Welcome to Rain Hayne & Shine Farmyard where we offer "A Farmtastic Day Out" with plenty of hands on experiences with friendly farm animals in a natural, rustic farm setting.
We offer a fun-filled day for animal lovers of all ages, educational tours, a playgroup and birthday parties.
We also offer a MOBILE FARM service to come to YOU!
The Farm
The Farmyard in Balnarring (Mornington Peninsula) offers "hands on" experiences with a large variety of friendly farm animals in a relaxed rustic farm setting.
Walk through paddocks with:
• Sheep, Goats, Calves, Poultry, Pigs, Emus
• Rabbit and guinea pig patting areas
Other animals that can be patted over the fence are ponies, donkeys, a mule, dingoes and big pigs.
Feed is available for the animals and sometimes there is a baby animal requiring a bottle…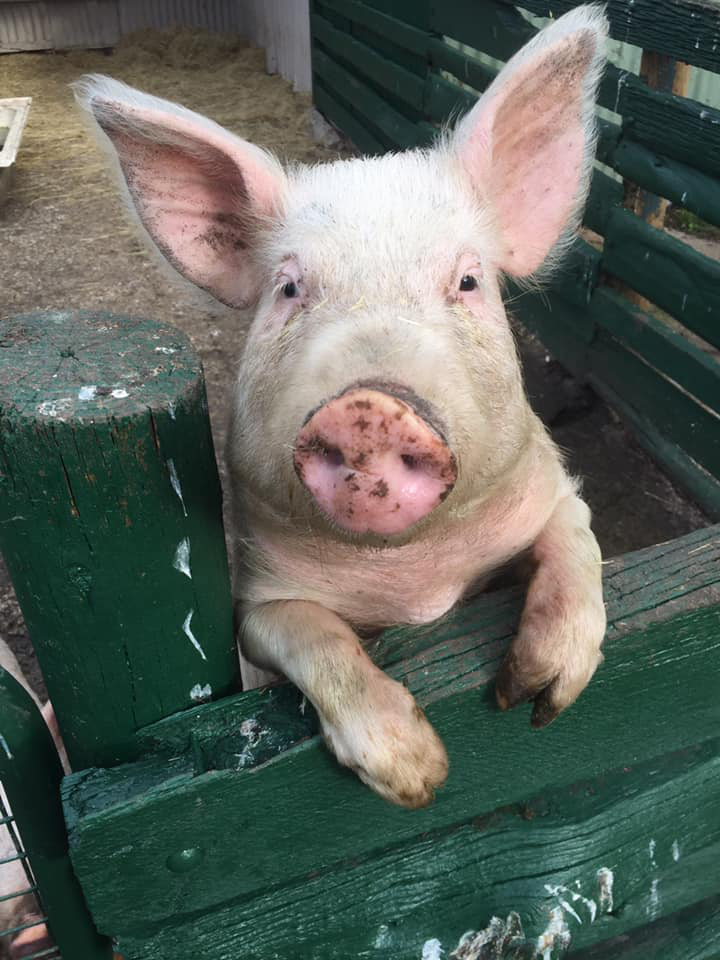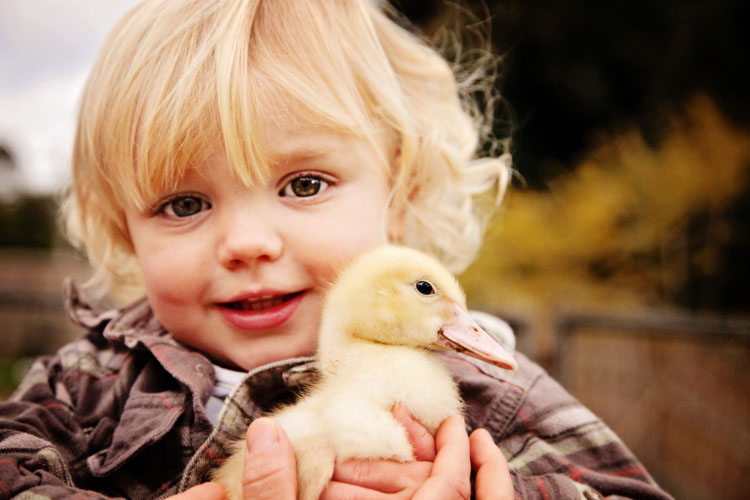 Mobile Farm
Suitable for educational visits to school, kinders and Child Care Centres, private parties, corporate events, fund raisers, business promotions, nursing homes
Our Mobile Farm offers a service to come to your venue. Animals included are a calf, piglet, goat kid, sheep/lamb, rabbits, guinea pigs, hens, ducks, goose, turkey, pet rats and a tortoise (warmer months only)